I'm not exactly one to be antagonistic but a recent quote from a large game developer (*cough *cough EA) caught my attention and that of a number of other gamers.
According to EA gamers like myself are a mythical race. Although to be fair I have always loved mythical creatures and tales so that's not the worst thing in the world. Putting that aside here is the quote from EA CFO Blake Jorgensen that you may be familiar with:
"As we kept reviewing the game, it continued to look like a much more linear game [referring to a potential new Star Wars game] people don't like as much today as they did five years ago or 10 years ago,"
Let's be clear, EA hasn't had the best press as of late (Star Wars micro-transactions I'm looking at you) and the comments made are in general referring to a new single player Star Wars game that was in development and recently changed to be a multiplayer game because they believe it's what gamers want and it will make them more money.  I'd like to be clear that most of my info is from second-hand sources and YouTube (I will link to them both below). Also this is largely my opinion rather than objective fact so bear that in mind and I'd love to hear your thoughts on it!
First things first EA, I would love a linear Star Wars single player game (provided it had a well written/engaging story).
EA saying single player games aren't as popular is wrong. Single player games and linear single player games when done properly are popular. As a gamer who prefers single player games I can vouch for that. Equally it would be wrong for me to say that multiplayer games aren't popular and haven't grown in  popularity. In the past 10 years (as was quoted) we've moved from dial up internet to superfast fiber optic allowing for some amazing and fluid multiplayer games.
I love single player games and there are some truly amazing and popular linear single player experiences to list a few:
1) God of War
2) Last of Us
3) Bayonetta
4) The Walking Dead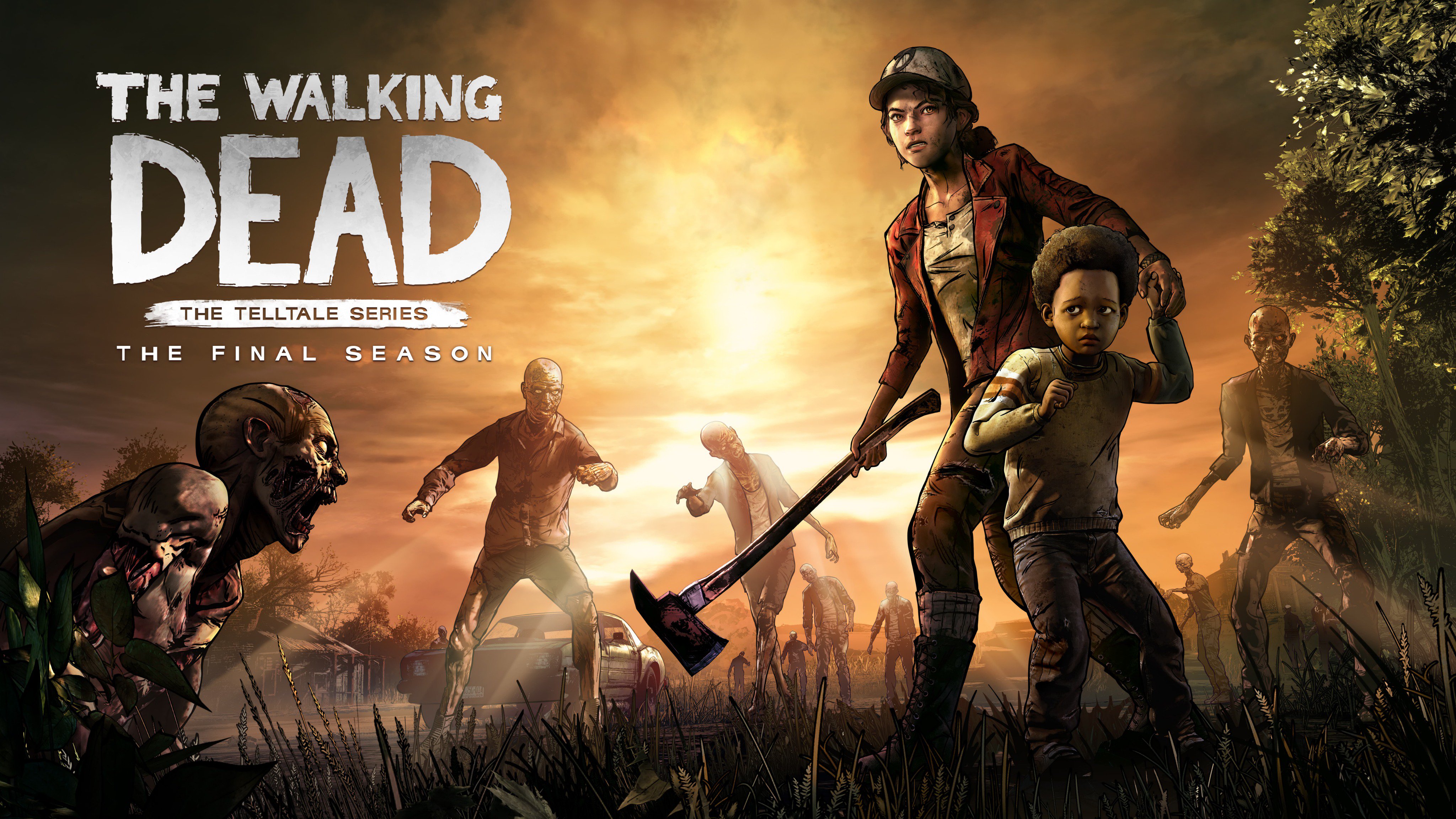 5) Bioshock infinite
Out of everything EA said about single player games the issue is less what they think about the games industry and more about the fact that they are making a wide sweeping statement about us as a community. What it comes across as is that EA would rather create a multiplayer game that they can keep profiting off long-term and not a game that only has a one-off purchase from fans and it sounds like EA is dictating to the community what games it should prefer based on what games would be most profitable for them.
Gaming is a divers industry, and the more choice and variety of games that exist, the more likely it is for gamers to find games that suit their preferences. Gamers want choice and not for developers to restrict that choice based on assumptions and profit instead. Especially when single player games are still popular and profitable. If you want to read more about EA and their new Star Wars game and the other sources you can read more here:
GameSpot Article: Ea Revamping Star Wars Single Player Game
Gameranx Video: